QUALITY

ONLY THE BEST MAKE IT
Better safe than sorry. That's why we take technical tests and quality checks very seriously. We're perfectly equipped for it – our team of experts use the latest equipment to ensure that our products meet the highest quality standards.
OUR QUALITY ASSURANCE IN FIGURES
VARIETY OF DOCUMENT CHECKS, INCOMING INSPECTIONS AND FIRST SAMPLE INSPECTIONS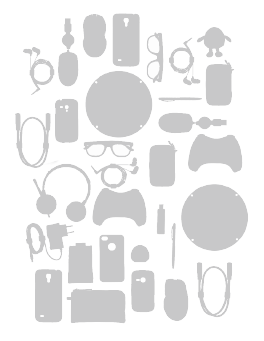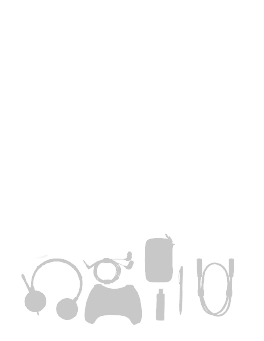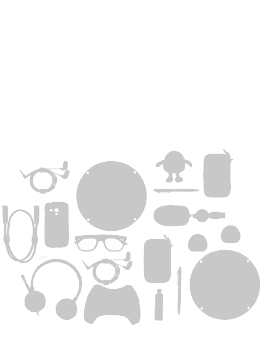 ∼ 4800
INCOMING INSPECTIONS per month
∼ 230
FIRST SAMPLE INSPECTIONS per month
∼ 980
DOCUMENT CHECKS (CE & chemical) per month
OUR TEAM OF EXPERTS
SPECIALISTS FROM ALL FIELDS
Our team of experts consists of over 50 employees who are responsible for the numerous incoming inspections, first sample inspections and document checks. These inspections span many different fields.
QUALITY ASSURANCE
COMPREHENSIVE TESTS FOR PERFECT PRODUCT QUALITY
Quality management is extremely important to us. To ensure that our products are of perfect quality, we perform strict and comprehensive tests. We develop a separate test procedure for each product category. Our products are then rigorously tested according to these provisions either directly at the production location in Shenzhen or at our German headquarters.
Special devices & test stations
Hama-designed measuring systems for comprehensive product testing
We use measuring systems and test stations of our own design to ensure that our products meet our myriad quality requirements. These stations combine systems developed in house with devices from well-known manufacturers. This allows us to perform comprehensive tests to ensure that our products are functioning properly.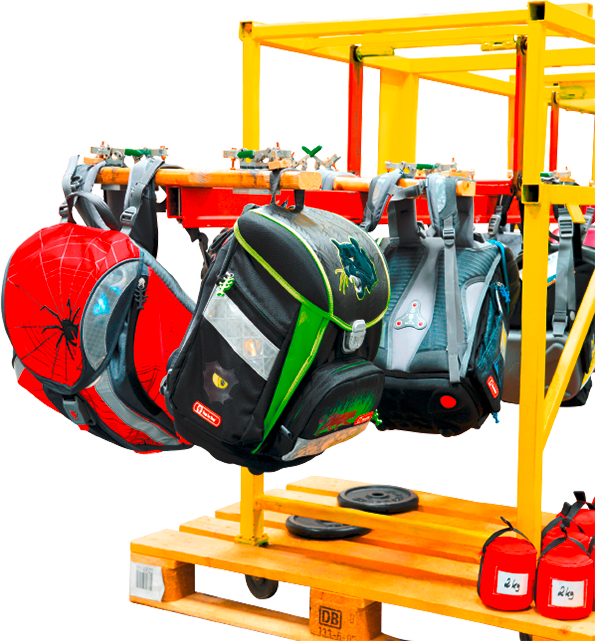 DIRECTIVES, STANDARDS & CONFORMITY TEST
INDIVIDUAL DIRECTIVES FOR ALL PROUDUCT AREAS
There are a variety of directives that we must comply with and that must be observed by our Quality Assurance department. Various authorities check our compliance with these directives. Each individual product group is subject to specific requirements, meaning that the directives and standards to be followed are as myriad as our products.
Verdict
AWARDS FROM RENOWNED INSTITUTIONS AND TRADE MAGAZINES

The result of our good quality assurance practices and our comprehensive tests is good product quality. It follows that many of our products have been granted awards by renowned testing institutions and trade magazines.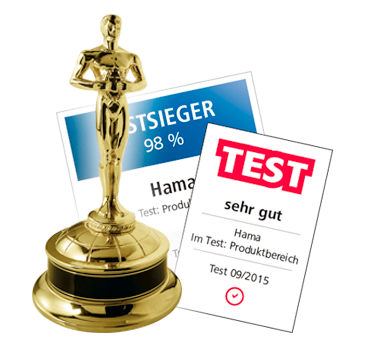 So far more than 1,000 products have received awards from about 130 trade magazines. These include:Chip Foto Video, Computer Bild, connect, fotoMAGAZIN, Öko-Test, PC Magazin, test (Stiftung Warentest), TÜV-Rheinland Zertifikat